Automate your enterprise with Artificial Intelligence
We help enterprises and startups navigate the changing AI landscape.

We build AI centric products and solutions.

We put AI in Innovation.
Explore how Artificial Intelligence & Machine Learning can strategically transform your enterprise and your product suite.
We provide frameworks that help you develop an AI roadmap for maximum impact.
Business Training & Transformation
We train executive teams with an overview of Artificial Intelligence and Machine Learning including terminology, methodology, model-building frameworks, and data requirements.
For technologists, we train on practical use cases of AI/ML models with application to your business.
We turn strategy into practice by working with your internal teams to plan and execute AI/ML deployment projects.
We offer full lifecycle AI development including AI model development, pipeline development, technology partner selection, resource alignment, project planning, and data modeling.
Fundamentally, AI projects need to produce a return on investment. The first step is to identify the inefficient areas of your business, then explore how to best utilize new technologies to drive results.
AI tools are readily available to improve basic functions and workflows, aiding rather than replacing human functions. The key is to leverage the unique data of your organization to build models that produce a tangible improvement over the status quo.
Predictive models can augment human intelligence and change the playing field. Let us show you how.
We assembled a team of data scientists, engineers, product managers, solution architects, developers, and rocket scientists.
We come from Software, FinTech, Healthcare, Government, Retail, Automotive, Media, and Manufacturing. We speak your language.
AI is going to be a game-changer. Let our experts show you how we can help add automated intelligence to your operations.
Call us today to explore how AI can facilitate fundamental change in your business.
Our Technology Platform Partners
We are agnostic to underlying technology providers, our goal is to enable your project with the best-of-breed solutions for your particular use case.

Our partners range from global software titans to highly specialized software startups, and we know how to customize these solutions to your particular needs.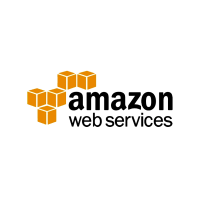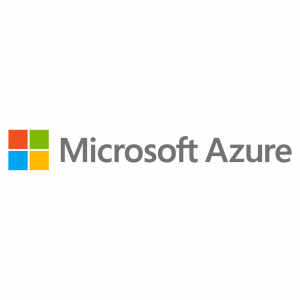 Schedule a Free Consultation
Let us help you find automation opportunities.